WORKSHOPS: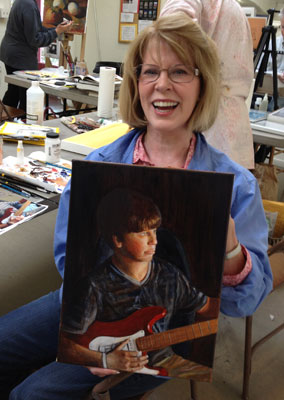 May19-21 2017:
Paint Like the Old Dutch Masters with Acrylic
@ Mendocino Art Center

This class is designed to help you take acrylic painting to the next level. Through a mixture of demos, hands-on painting sessions from photos or still life, you will learn Wayne Jiang's unique acrylic glazing and layering techniques to paint like the old Dutch masters. You'll also learn how to create rich tones with a limited color palette, and how to make the transition from oil or watercolor to acrylic. The class will cover various acrylic techniques: best practices for preparing surfaces, layering in glazes, combining opaque and transparent painting, and how to use photo references correctly.
Register for this workshop ·
Wayne's other workshops
EXHIBITS:



May 4th - 22nd, 2017:
Terrain - views of California
@ Studio Gallery, San Francisco, Ca

This group exhibit will feature Wayne's new California Landscapes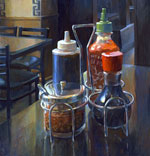 March 29 - April 23nd, 2017:
Mendocino Art Center's Instructors Showcase
@ Mendocino Art Center, Mendocino, Ca